Here at Devco, we don't just build premium homes with the highest levels of attention to detail and finish, we're a versatile team with a wide-range of experience and capabilities. With long-standing partnerships across many different sectors, including both government and private, we specialise in Residential, Commercial and Mining construction and Maintenance.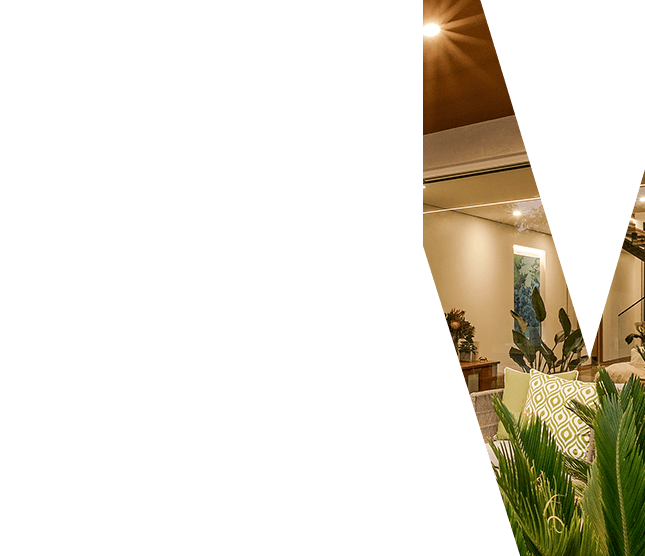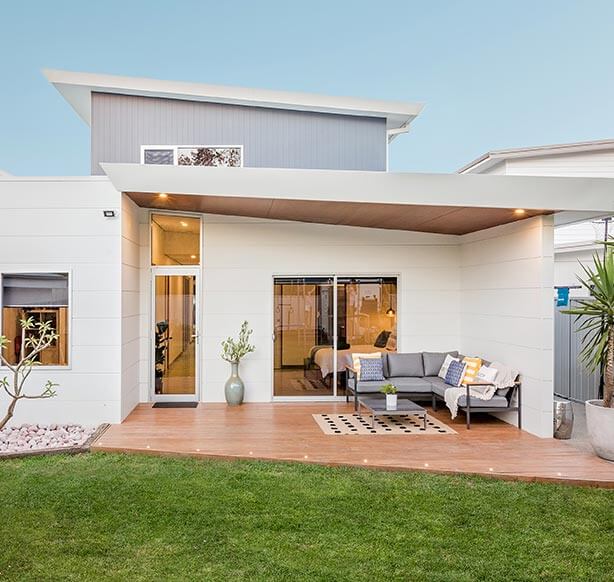 Residential Construction
An extension or reinvention, you are our focus and priority- we'll work closely with you to ensure we understand exactly what you want, then develop a plan and budget tailored to you and your specific requirements. With a focus on premium service and clear communication, we'll ensure the entire process of bringing your vision to life is seamless and smooth, there won't be any unwelcome surprises and you won't be caught out.
Commercial Construction
As one of the leading commercial builders in Perth, Devco have a veritable wealth of experience and skills, and the full spectrum needed to deliver, design and execute a broad variety of commercial construction projects.
Our aim and business philosophy is simple, we deliver projects on budget and in a timely manner, to create immediate benefit and opportunities for the client. We've worked on commercial projects ranging from education and office spaces, to medical facilities and community sporting projects.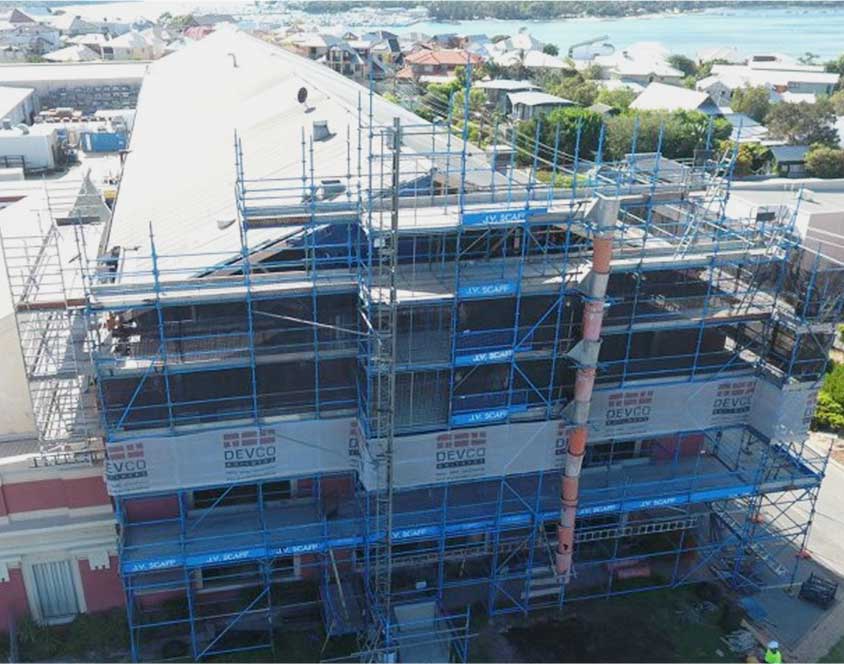 Custom Homes
You've looked at countless display homes, websites, read dozens of design magazines and advertising material and none of them quite fit- or, you know exactly what you want, there's a vision in your head and you just need to bring it to life. Whatever the case, sometimes a custom designed home is the only solution.
Here at Devco, we deliver a highly personalised experience when facilitating a custom designed home, from initial meeting through to settling into your new home, we're with you the entire way. With transparent and regular communication, precise budgeting and accurate time forecasting, you'll always know where the project is at.
Maintenance
There's nothing too big or too small for us, and we afford all jobs the same level of attention to detail and thoroughness. Get in touch with us to discuss any scheduled maintenance or repairs you require, we'll take care of it.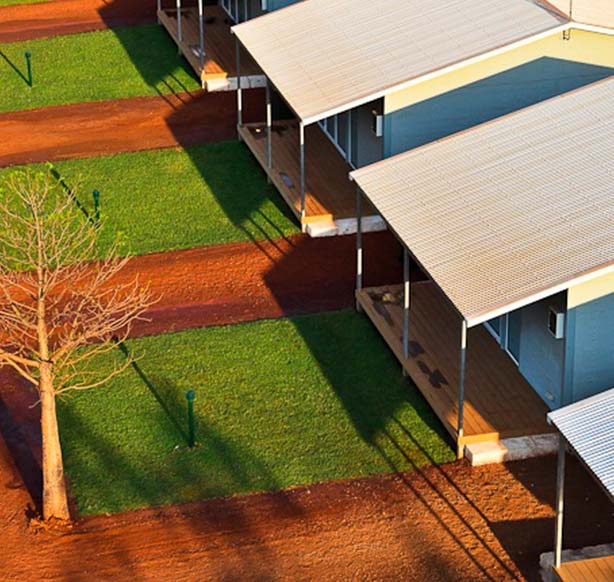 Mining & Regional Construction
With a broad variety of experience in mining and regional construction projects, our team is fully capable of tackling any project, regardless of complexity or location. We specialise in providing reliable, efficient and high-quality service to the resources sector of WA, including modular housing and relocation of villages and camps, project management, maintenance, and installations, and civil infrastructure works.