Commercial Builders Perth
Here at Devco, our mission is to provide the best possible service and the highest level of quality in the construction industry, whether it's residential or commercial.
We have a wealth of experience and expertise in all manner of commercial construction and commercial renovation. From refurbishments, re-imaging and refreshing all the way through to extensions, restorations and whole-scale building, we're skilled and equipped to do it all.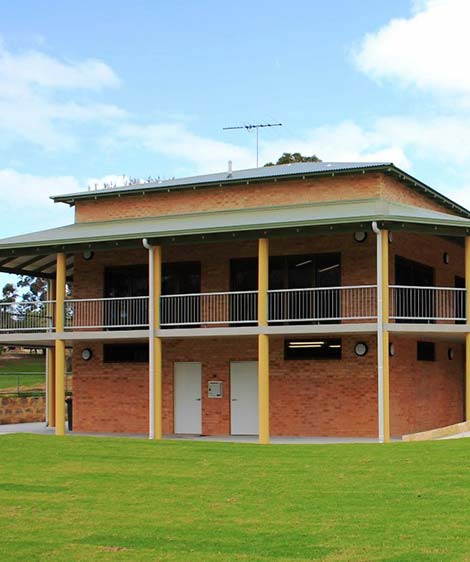 Commercial Construction isn't limited to just erecting new buildings and extending existing ones, but also to civil works and landscaping. We're experienced in the construction of foreshore pathways and boardwalks to protecting native beach areas and bush from traffic and erosion, and enhancing natural attractions.
The Rottnest Island Discovery Boardwalks is an example of our work, and are a great way to see the impact thoughtful traffic direction can have on an area.
We're also your go-to for floating jetty construction, park and playground maintenance and installation, with extensive experience in all aspects of civil works.
As skilled commercial builders and fit-out specialists, we work to tight schedules and the highest standards. We take pride in our attention to detail and quality of our work.
External Installations
We've had the privilege of working on the design and construction of external installations for use in public spaces. Through the years, we've worked with Local Governments, Shires and Councils, across a number of different projects such as Council decking, Parkour equipment, constructing Lookouts and Jetties and other Shire and Council work.
At Devco, we're open to working on different types of Commercial Projects. We refuse to limit ourselves to the type of work we can offer and we'd love to sit down with you to understand exactly, the scope that you're after. Get in touch with us to start your discussions. We look forward to hearing from you.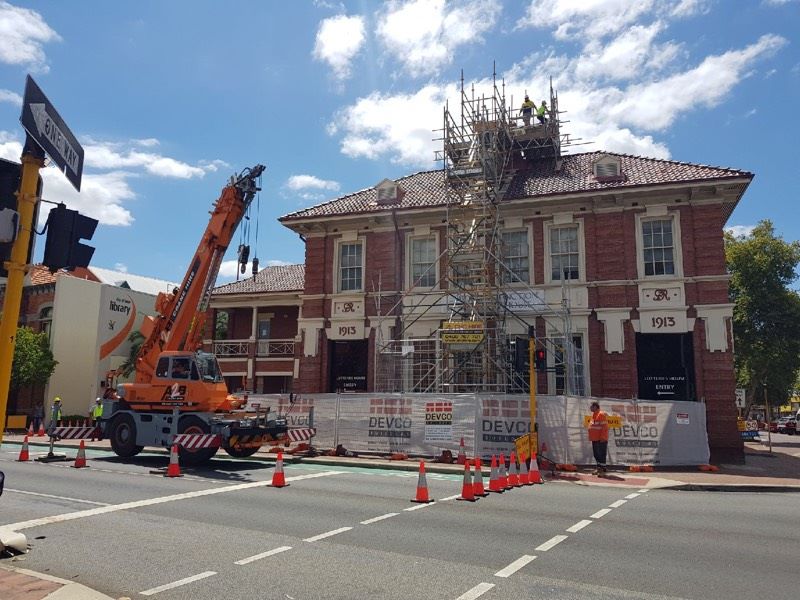 Maintenance, Refurbishment and Extension
We've worked with many different clients with many different goals and projects, of all sizes and scales. We guarantee you the highest quality of workmanship, and have built a reputation for an ability to complete jobs to suit tight deadlines without compromising quality or detail.
Whether you require the installation of a new commercial kiosk at an entertainment venue, extension and refurbishment of sporting club facilities and amenities. When you need transparency, honesty and quality in your building requirements, get in touch with us. Our wealth of experience and proven record of unwavering quality is matched only by our versatility and ability to meet any needs or demands.
Large-Scale Commercial Building Projects
Commercial building isn't all playgrounds and waterparks, painting and renovating. Constructing a new office building, school or even just recreation ground facilities is a monumental task. It's expensive, and requires expert coordination. Engage with a local building company with a proven track record of accountability, reliability and excellence.
Devco has proven expertise and a repertoire of glowing reviews for project management of this calibre, built on years of experience. We appreciate you and your investment into your project, and strive to guarantee satisfaction and a smooth, pleasant experience from conception to delivery.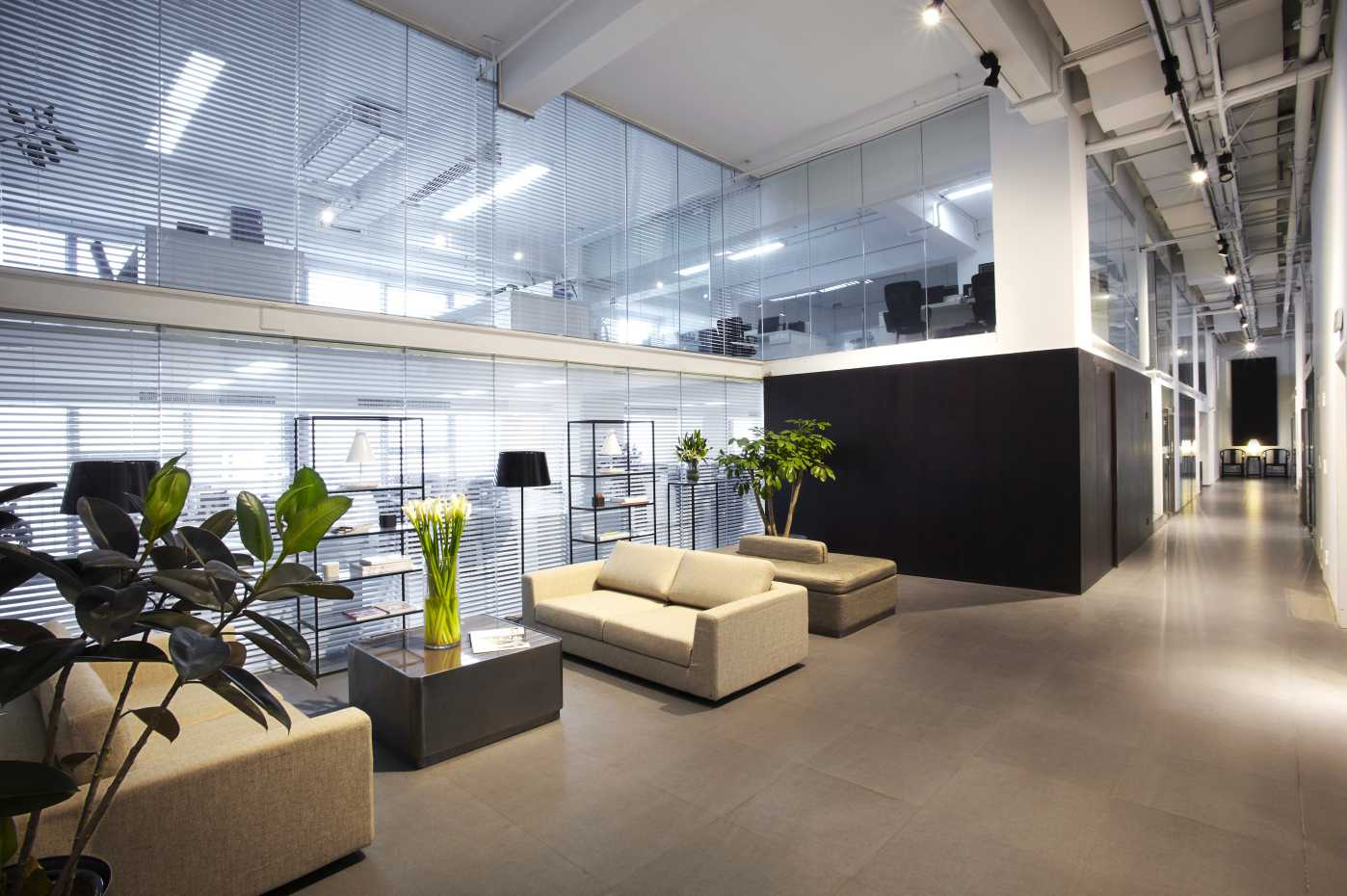 Office Fitouts
The modern office is not what it used to be, and growing demands for technology compatibility and changing environments means many offices are no longer up to standard. At Devco, we've both the construction expertise and technological experience to offer you a comprehensive solution to your office needs. We can completely refurbish an office space to meet any requirements, enabling maximum efficiency and productivity for the businesses of the 21st century.
Get In Touch Today
If you're ready to see your commercial construction project underway and be guaranteed a stress-free, transparent and communicative process- and never be disappointed again, get in touch today. At Devco, you are our priority.