Solid Foundations
Established in 1986, Devco Builders are proudly family-owned and operated. We've grown from humble and hardworking beginnings into an industry-leading team of dynamic and highly skilled professionals with diverse capabilities. Our growth and success has been made possible by our unwavering standards of premium quality construction and service.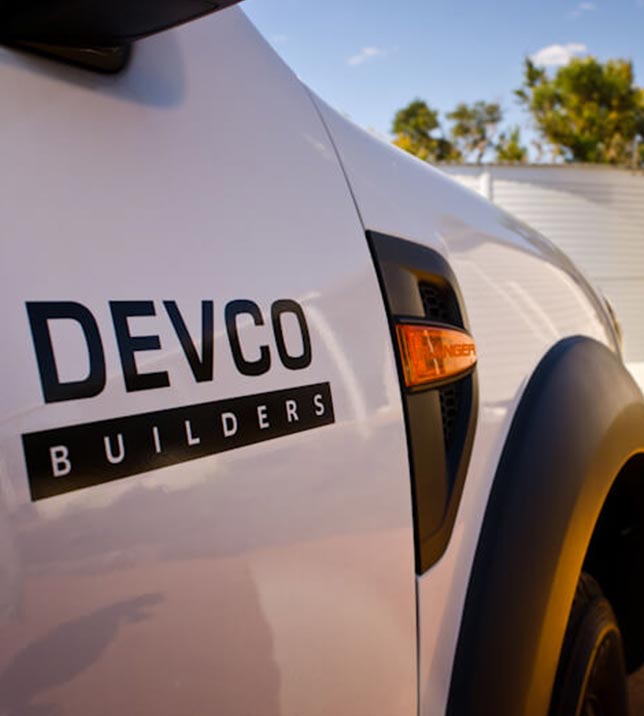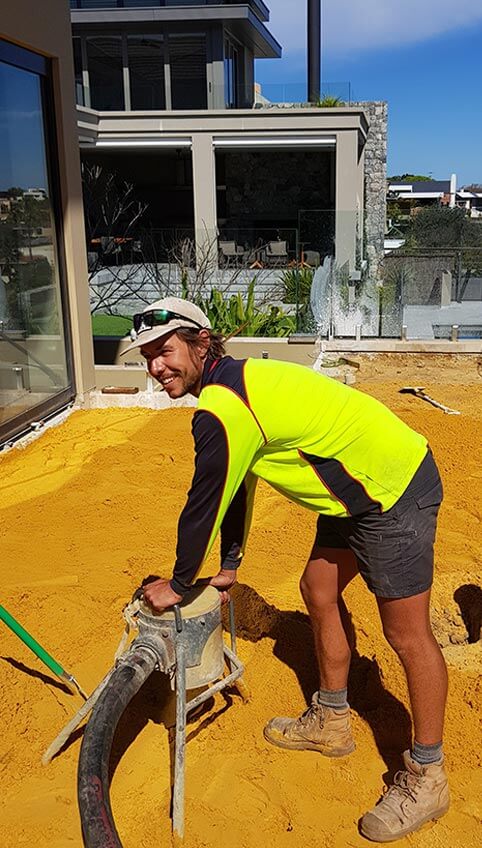 Our Promise
Since our inception, we have established successful working relationships with a cross-sector of clients including local and state government bodies. We have built long-standing partnerships with core businesses across the residential, asset management and aged care sectors because we have stood by our principles of completing projects on time, within budgets and providing exceptional quality. This has underpinned the continued growth and success of our team,our work and ultimately, our business.
We pride ourselves on the range and quality of services we provide, from design to planning, through to management and maintenance, committing a high level of detail across every project. We are reputed for our ability to deliver successful, quality projects on-time, every time and most importantly, within budget.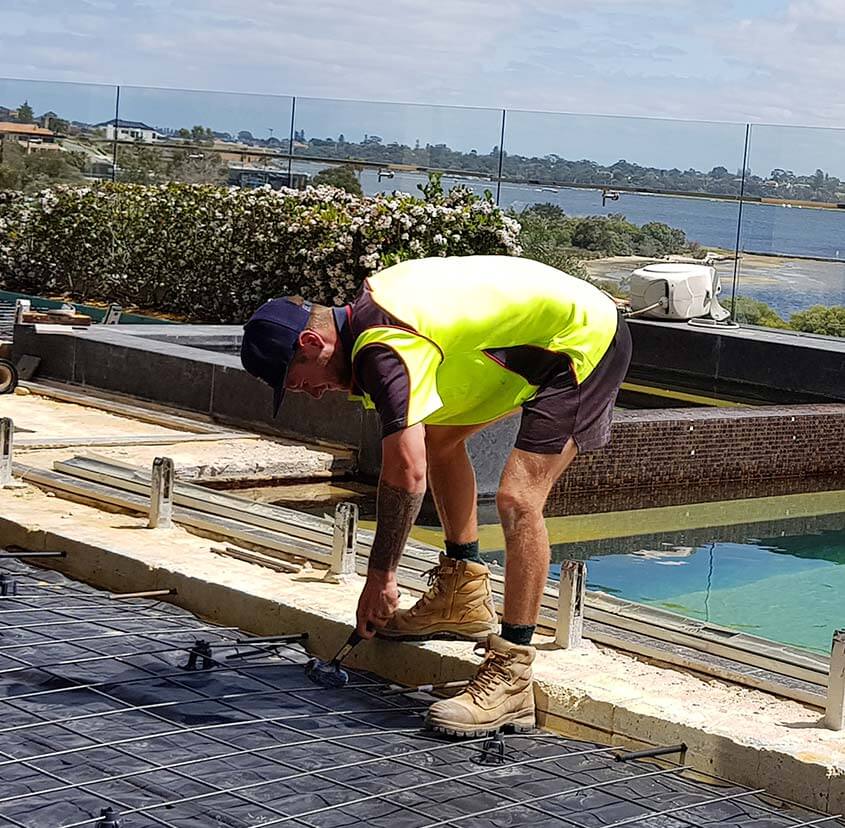 We are dedicated to meeting and exceeding your expectations