Mining & Regional Construction
Devco has been proudly servicing the mining and regional construction industries for over three decades. In that time, we've worked on a huge range of projects and developed years of hands-on expertise. Our management staff are extremely versatile with extensive industry qualifications, enabling us to provide world class project management to the resources sector.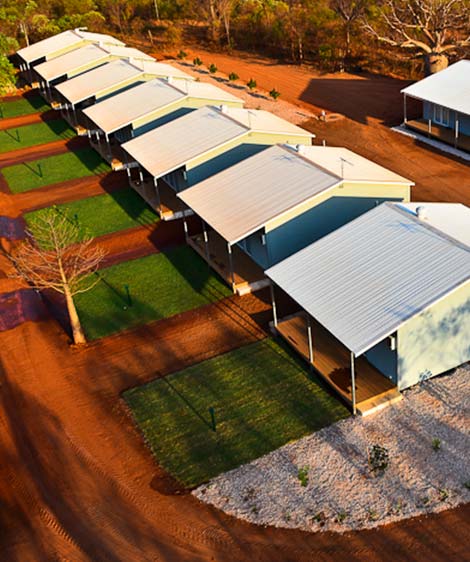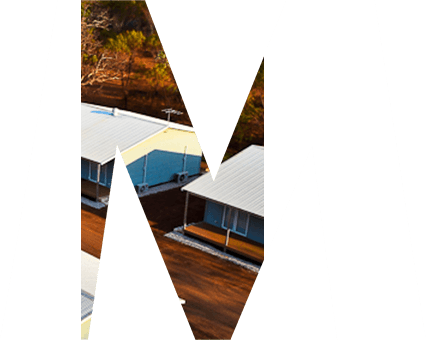 Mining Construction Perth
Our achievements are firmly rooted in an unswerving adherence to safety, and exceptional forward planning and efficiency.
We specialise in providing reliable, professional and personal service and are uniquely positioned to tackle any project- regardless of complexity or location. This includes project management, maintenance and installations, civil and infrastructure. We're also highly experienced with modular housing and remote accommodation solutions including turnkey projects and relocating villages and camps.
Short Stay Accommodation
If you're looking to expand your motel or caravan park facilities, or even introduce them to your regional site, Devco is your answer. We're fully equipped and experienced to deliver any style of accommodation to suit your needs, from fully self-contained long-stay accommodation to serviced apartments. We provide high-quality accommodation, quickly and reasonably, there's no longer a reason to house your guests in rundown demountables.
Our solutions are comprehensive and holistic, from a bare patch of ground to your perfect accommodation solution we cover it all. Our experience includes full earthmoving and land-clearing, and with a level of forward planning that will give you room to expand for many years to come.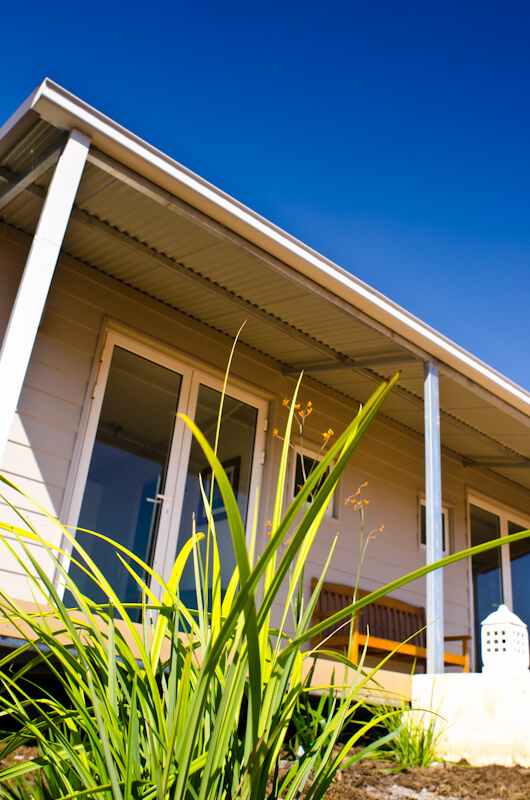 Industrial Facilities
Industrial area facilities are one of our specialties, we can provide a complete solution for any regional manufacturing and industrial needs. From level, stable ground for staging areas and loading to premier office and living areas, your satisfaction is our guarantee. We've seen hundreds of different designs, and have gained the experience and versatility to meet any requirement.
When time is a serious constraint, and yet cannot be allowed to compromise quality there's only one answer. Our promise to you is an adherence to the strictest of timeframes, with faultless service and communication to deliver your project to the standards you need.
Mining Workforce Accommodation
Mine sites and their manpower requirements are flexible and can quickly change. If you're preparing for a shutdown in a remote location, and don't have the accommodation to meet your requirements, Devco has the solution. We're experienced in all aspects of mining and regional construction accommodation, from installation and renovation to complete removal and reinstallation. We can relocate your camp efficiently and cost-effectively, to ensure your workforce isn't restricted by accommodation.
Safety is a critical component of mining, and mining construction is no exception to this. When a project is regional, it needs to be extremely well organised and well executed to prevent extensive and expensive delays. These factors, and the often harsh conditions associated with mining and regional construction mean high level project management is critical to the success of your projects, and Devco can deliver you this high level management.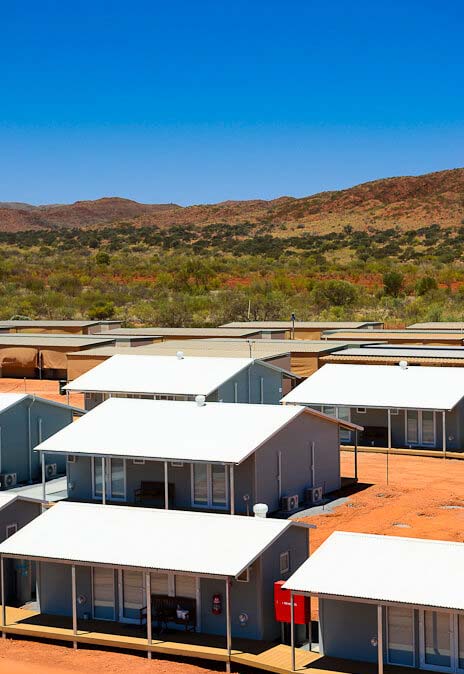 Get In Touch With Us Today
We're experienced, accountable and committed to the excellent execution of your project. Call us today to discuss how we can assist you with your construction and building needs.