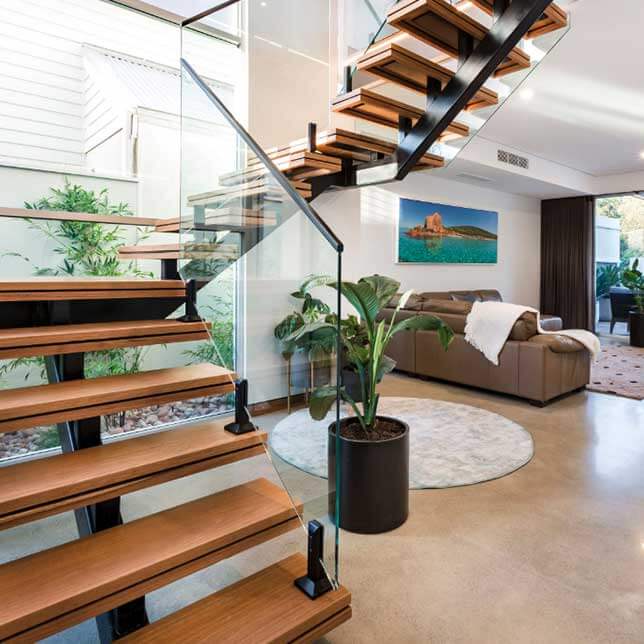 Construction Companies Perth
Diversified Services Unvarying Quality
Devco Builders are Perth's premier building company delivering a reliable, high-quality and complete construction service. We're a highly skilled team with over 34 years in the West Australian building industry specialising in residential, commercial and mining construction as well as scheduled maintenance.
Our difference is in the exceptional service we provide, our excellent workmanship, attention-to-detail and reliability, no matter the job. Backed by a team of highly skilled and qualified professionals, we work with you to customise your build and ensure that your next project is delivered at the highest quality you deserve.
Contact our team to start discussing what we can do for you.
Residential
We carry out a range of building and construction work on residential properties, including new homes, ground floor and second storey extensions, renovations and rectification work.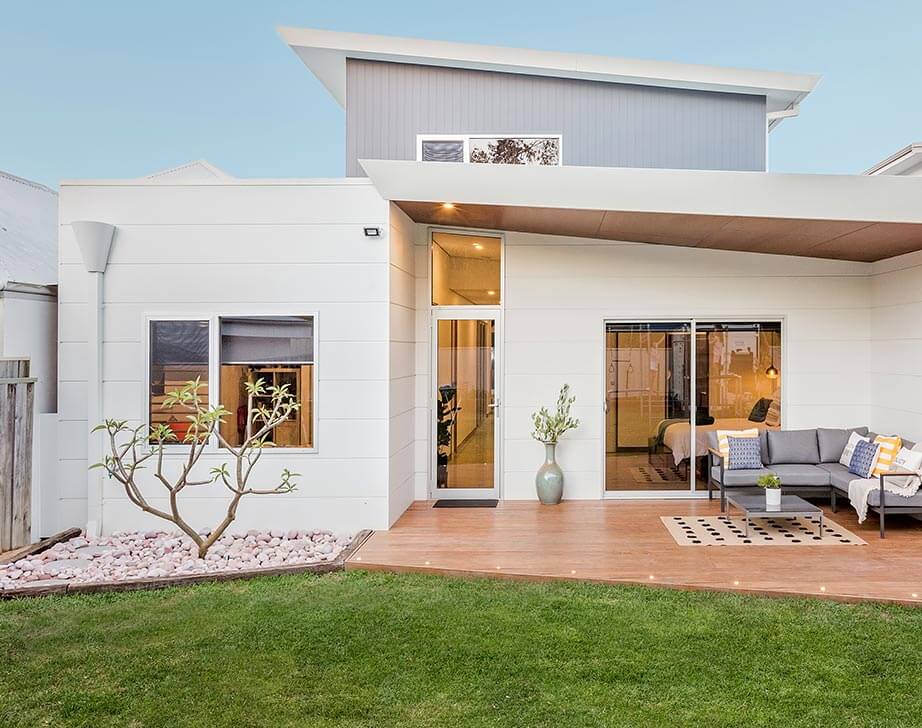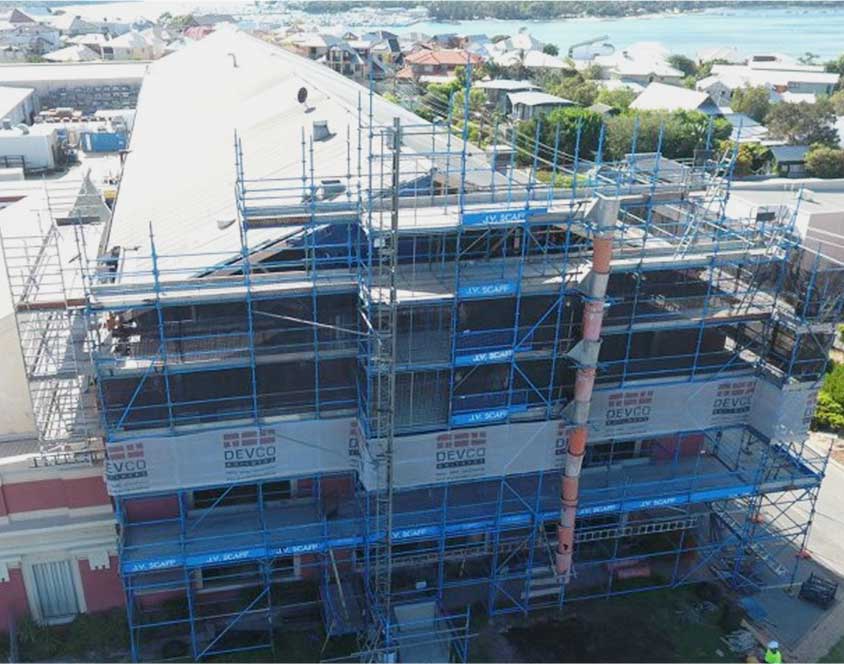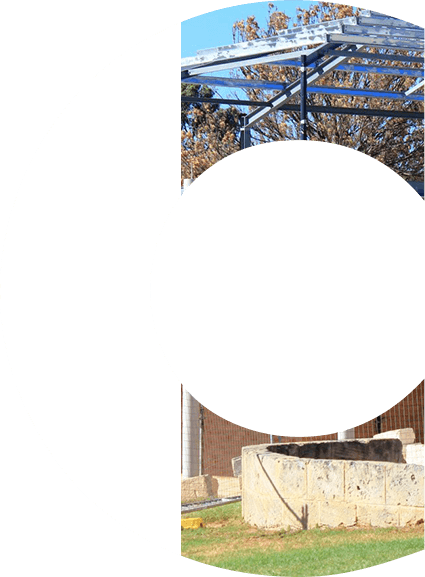 Commercial
With a wealth of experience in the construction industry, Devco Builders have a full spectrum of skills necessary to deliver on the design and construction of commercial projects. Browse our gallery to view projects we've worked on.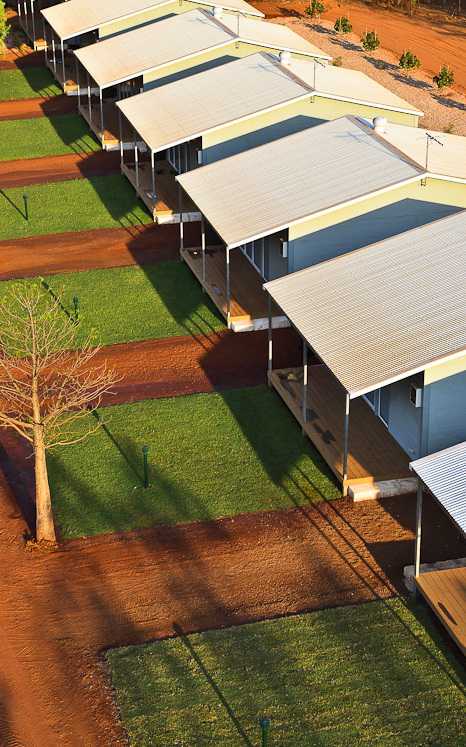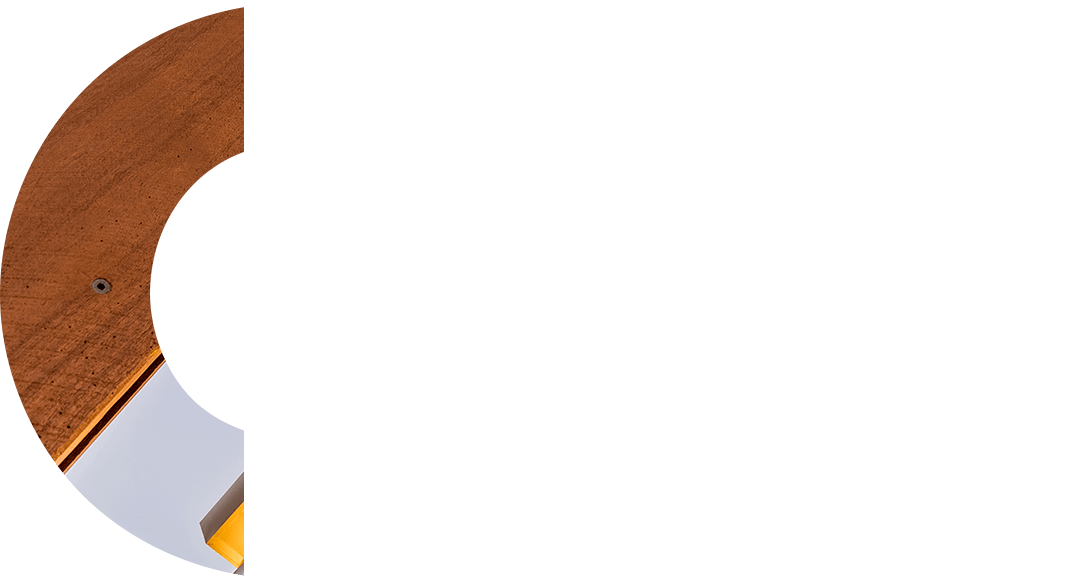 We are dedicated to meeting and exceeding your expectations
D
Dependable
You can count on us to always deliver. Quality workmanship, always on time.
E
Ethical
We care about you, and put your best interests first.
V
Versatile
Everyone has a different vision, and we're ready to adapt to meet any need.
C
Commitment
We get the job done, and take accountability for all outcomes, we don't pass the buck.
O
Open
Clear communication, transparency and honesty are our key values in the way we conduct business. You'll always be informed.
DEVCO is the proud winner of the 2020 MBA Housing Awards, in the categories of Best Contract Home $650k-$750k and Excellence in Ceilings. We were also honoured to be a finalist for the Overall Best Regional Home in the South West.
Each year, the Master Builder-Bankwest Housing Excellence Awards provides recognition to the most outstanding residential builders in Western Australia. The Awards are open to all builder members with a focus on the quality of workmanship and craftsmanship demonstrated across housing and residential projects across WA.
Testimonials
What Our Clients Are Saying
"Peter Hunt Architect has worked with Devco Builders on a number of projects within the $2 Million range. These projects were mostly complex refurbishments and additions, within existing operational facilities that required a high level of skill, experience, collaboration, and diplomacy. Devco's performance and diligence exceeded our expectations."
"Devco completed the renovation of our home in Trigg. From start to finish they provided exceptional service. The build was well planned, costed and delivered to a very high standard, on time and within budget. The Devco team were very professional and accommodated our needs with last-minute design changes and their input and ideas when faced with challenges was invaluable. We highly recommend Devco for any renovation project. They are a friendly, well organized and highly skilled team that made the renovation process a pleasant one and the finished product is a home that we will enjoy for many years to come."
"City of Bayswater has engaged Devco Builders on various projects from minor maintenance to major Capital Works projects. Devco has consistently provided a reliable high-quality total building service and is more than capable of working within time constraints and to defined budget allocations."
Our Trusted Partners