Custom Home Builders Perth
Here at Devco, we understand that a house is more than just a collection of bricks and timber, it's a family home and the centre of your life. To that end, we pride ourselves on being Perth's Premier Luxury Home Builder, and our custom home building service is second to none.
Our project managers will seek to understand you, and your needs and vision, so that we can make your dream home a reality.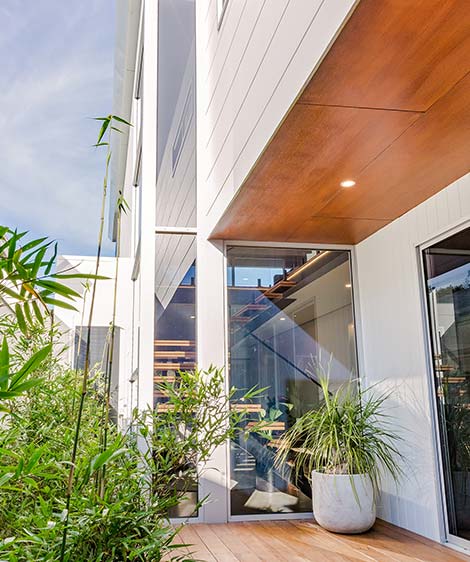 custom home
builders perth
More than anything, we believe our process is what drives our success, and our communication and transparency is what results in so many satisfied new homeowners.
Our Process
If you've never designed your own home, and seen it brought to fruition, the process can seem daunting and overwhelming. Even if you have, perhaps it wasn't what you thought it should be, or you want assurance that we have a good system in place to make your journey to your new luxury home smooth and seamless.
Meet The Team
Our process is simple, but thorough. In the early stages of your journey, we want to get to know you, to know exactly what you want in a home and what your vision is. We also want you to get to know us! Building a home is a little like building Rome, it didn't happen in a day! You need to be confident and certain that what, for most people, is the biggest investment of their life is in good hands.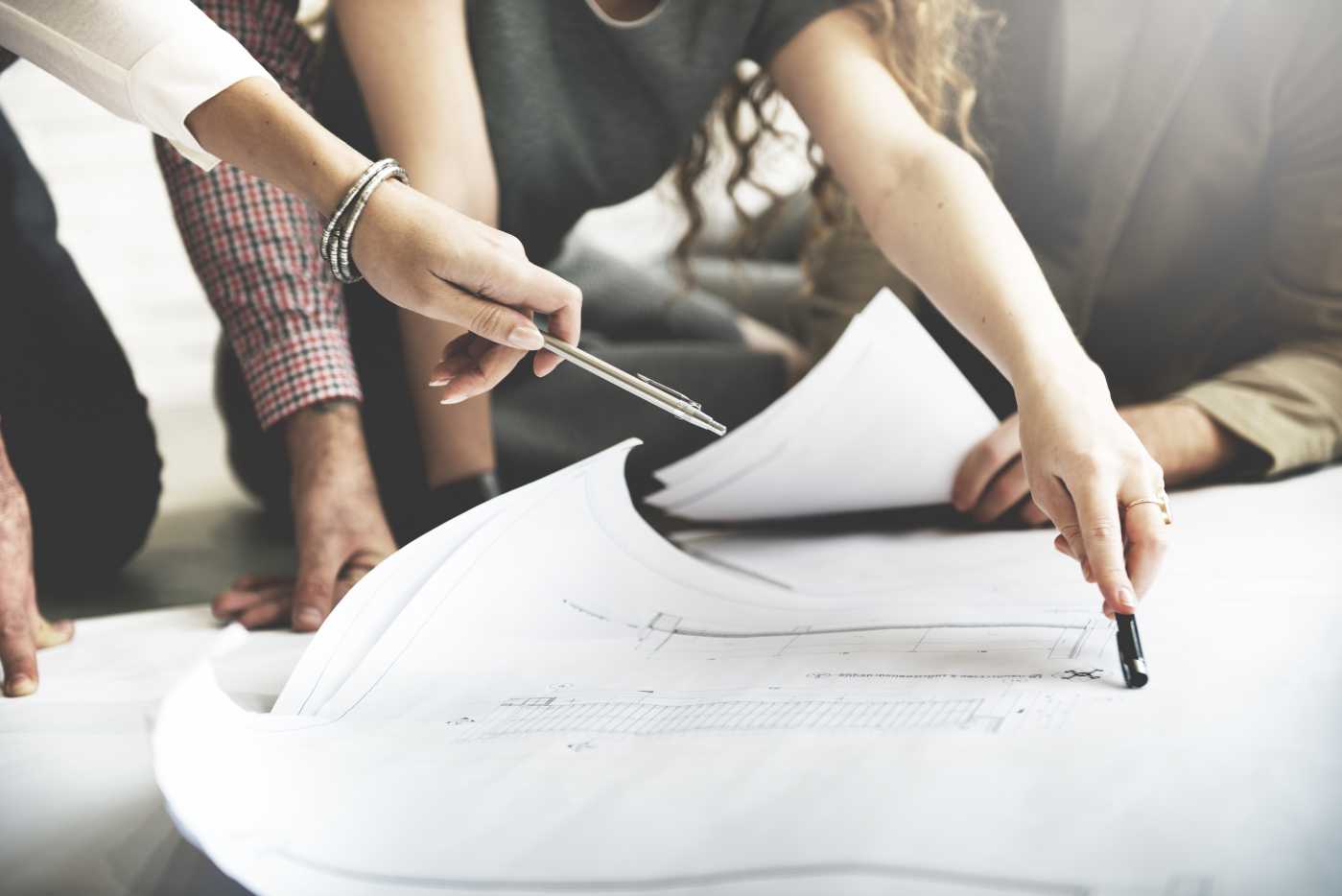 Needs and Budget
Once we know exactly what you want, we can get to work on determining exactly what your ideal luxury home looks like. This stage is a setting of boundaries and measuring up the goalposts, determining exactly how much you'd like to spend, and what the most critical aspects of your vision are. What has to be in your new home, and what conditions are the most important.
Planning
At this stage of the process, the fun really begins. Our project managers will utilise the expertise of brilliant architects and interior designers to really get your luxury home on its way to becoming a reality. The planning stage encompasses not only architectural drawings and choosing colours, but also planning the build itself. Working out the important details and an expected build timeline will give a measure of progress to work against, and give you a clear understanding of the scope of the project.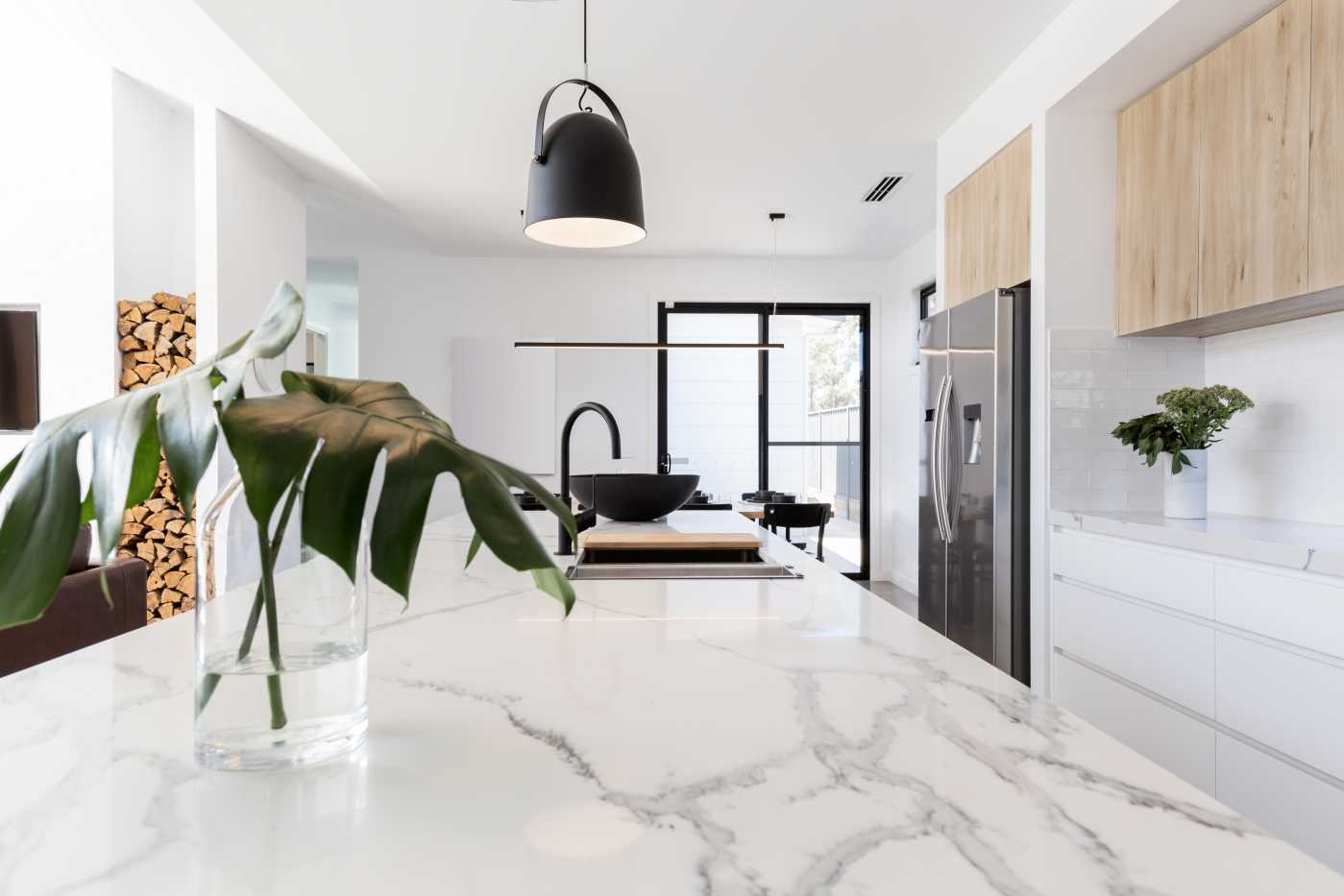 Approval & Permits
Building a house isn't quite as simple as drawing up a plan and pouring the foundation. There are a number of permits and approvals that need to be acquired first. While this can be daunting for the first home-improver, our project managers have extensive experience and understand the process in fine detail. We'll ensure your new home won't get stuck in lengthy approvals processes or run into unexpected roadblocks.
Construction Works
This is the stage where the fun begins, and actually the end of the process! The physical building of the house is one of the simplest parts of the process. Our talented teams and building crews have a plan, and the expertise and experience to get the job done. Our construction process is refined and industry leading. As we will discuss in the earlier steps of building your bespoke home, our construction process can include everything and all you have to do is move in. Alternatively you can finish the final fit out yourself, whether that be to save money or put the final finishing touches on your new home yourself.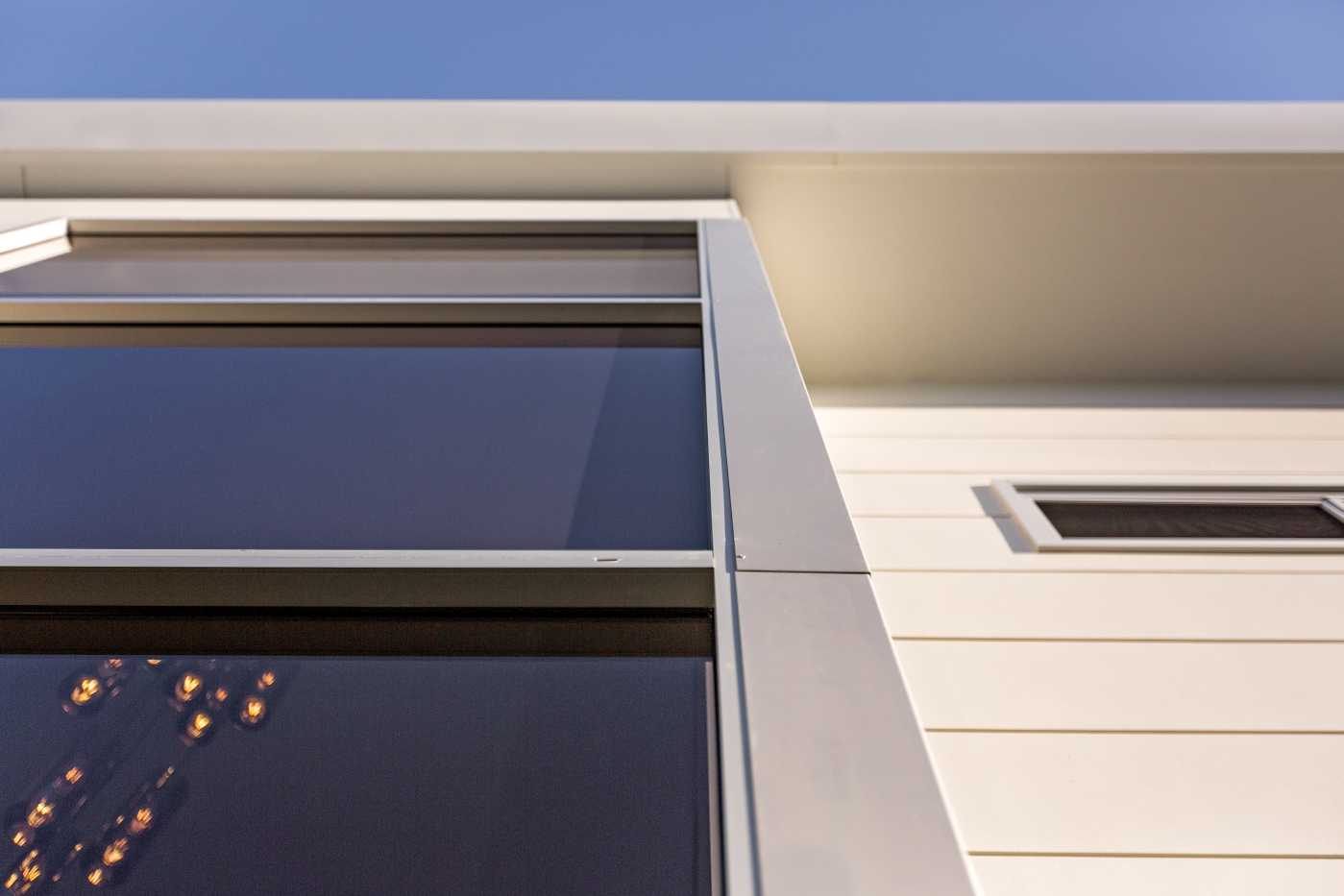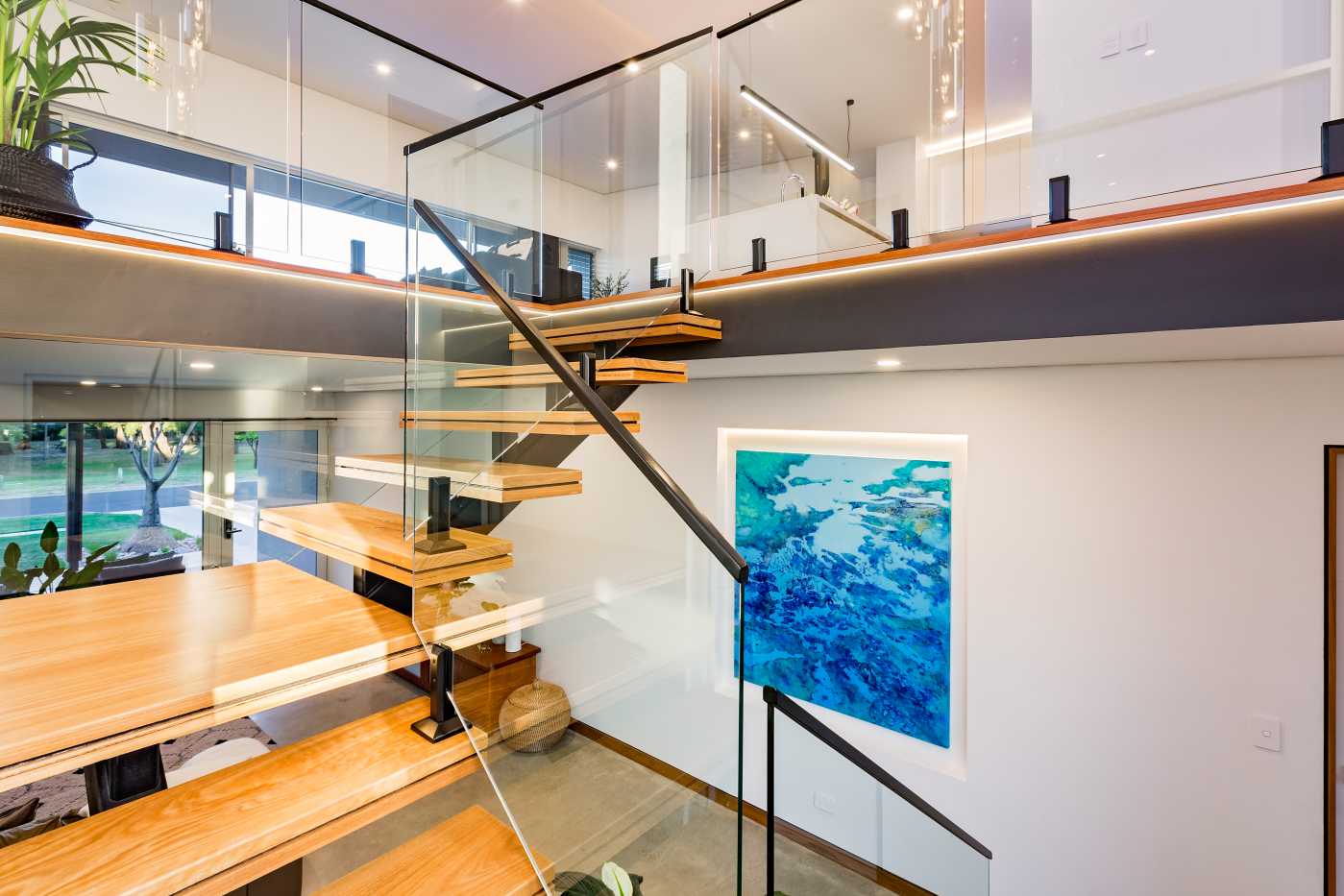 We'd Love To Hear From You!
We know that building a new home can be scary, but we also know it will be of the most exciting journeys you'll ever experience, and we'd love to take you on it. To realise your dreams of a brand new luxury home, get in touch with us today and let's start the process!