Are you looking for Butler Construction Company, Building Maintenance and Service?
Here at Devco Builders, we service Butler for building works and maintenance. With a committed service division specializing in all aspects of the construction industry, we can guarantee we will meet your building services needs efficiently.
Located in the north, 4km from Perth, WA, Butler is an outer suburb situated in the City of Wanneroo. This suburb has a high density of population, according to 2016 census, 13,278 people are residing here. The transportation is well-established, the buses have several routes throughout the suburb and Butler railway station is serving the residents on the Joondalup line.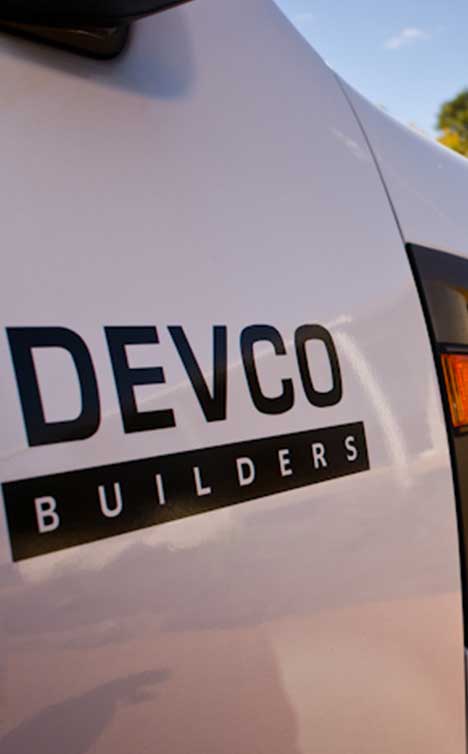 Butler is close to Jindalee beach where beach lovers could go and sunbathe over the weekend. The other relaxing facilities are parks, the suburb has numerous parks and the biggest is Kingsbridge Park. This park is equipped with a tennis court, skate park, Amphitheatre and cricket nets.
Butler also will have a new facility, a purpose-built centre for people living with neurological conditions. This facility will provide high-support accommodation, 24-hour care and nursing, and allied health including physiotherapy and outreach at the Community and Health Services Centre in Bunbury.
As a part of the City of Wanneroo, Butler is using renewable energy. They encouraging their residents to install green energy resources such as a solar panel.
Don't worry if you still unsure about how it works, Connect Solar will assist and give you a great solution. Connect Solar is the specialist that provides a solution on how to use sustainable energy for your house. Please contact us for a free consultation.
We aim to supply our clients a convenient, reliable and efficient service at all times. Our experienced tradesmen are qualified in carpentry, plumbing, electrical, painting, cabinet making, roof plumbing, tiling, plastering, ceiling fixing and much more.
We have a broad history in a variety of sectors including:
Residential building and maintenance
Educational building and maintenance
Hospitality building and maintenance
Government building and maintenance
Real Estate & Strata Management building and maintenance
Facility management building and maintenance
Hospitals & Aged care building and maintenance
Butler is located 22 min by car from Perth.
​
Devco Builders can offer our clients a from concept to completion building service and where applicable make application for Butler Building Permits from the City of Wanneroo before any works can commence. We are the team for you when it comes to building & property maintenance, commercial maintenance and construction. Devco Builders provides a complete building maintenance and construction service to all Perth suburbs and Western Australia.
From small additions to complete home renovations, Devco Builders specialise in restoring and renovating residential homes, commercial premises, educational institutions, and government infrastructures. When it comes to renovating or restoration, we know you've got a lot invested in the outcome of your project – financially, timewise and personally. Devco Builders will be there to assist you every step of the way. Whether you're building a new kitchen, renovating a bathroom or simply adding more space for your family or business premises, you can rest assured Devco Builders have the expertise and resources to help turn your vision into reality.
We're experts in all areas of building including extensions, renovations, restorations, repairs, and rebuilds for both residential and commercial buildings. If you're looking to update or renew an area of your home, or even overhaul an entire building, Devco Builders can help with everything from planning to perfect completion.
We focus on minimising disruption to your operations, so that the process is as satisfying as the end result. We are dedicated to working closely with every client. We will provide advice and guidance throughout the process, ensuring that each home addition, renovation, or improvement meets our client's expectations and budget.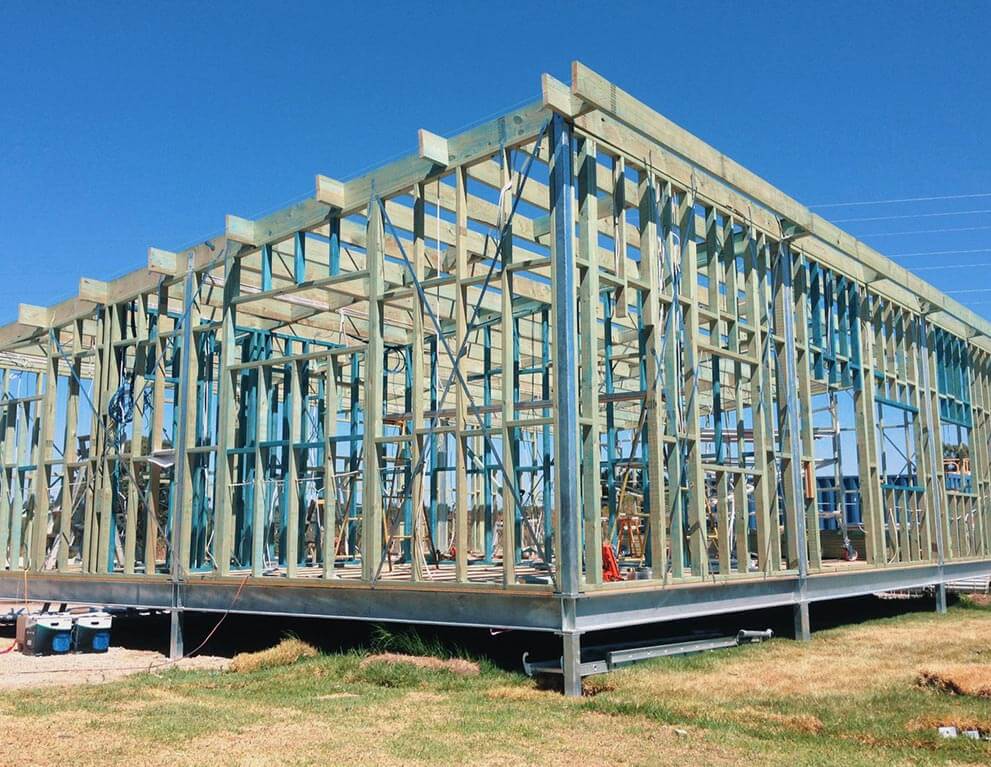 Extensions and Second Storey Additions
House renovations, extensions and additions are significantly more cost effective than relocating. This allows you to stay in the home and suburb you love, without forfeiting the need for extra space. You can add extra bedrooms, living spaces, and more with a second storey addition or extension while modernising your home through renovations and improvements. At Devco Builders we specialise in the design and construction of custom second storey additions for homes throughout the Perth region.
We aim to provide striking and natural-looking extensions. We know that changes to your home can feel overwhelming, but we endeavour to use our expertise, resources and team of professionals to make your additions straightforward, hassle-free, simple, and with minimal disruption to your daily life. As licensed, qualified, reliable and experienced construction professionals, we guarantee that all work is completed to the highest standards.
Kitchen Renovations
The kitchen is a very important room in any house and investing in a kitchen renovation can have a dramatic impact on the value of your home and the quality of your life. Devco Builders kitchen renovations are of the highest quality combined with optimal functionality. We have experience in all budget requirements, from affordable to luxurious, and experience in building various sized kitchens.
Contact us today if you would like to know about the full range of kitchen renovation services that we offer and start enjoying the professional experience of working with dedicated experts with years of proven success.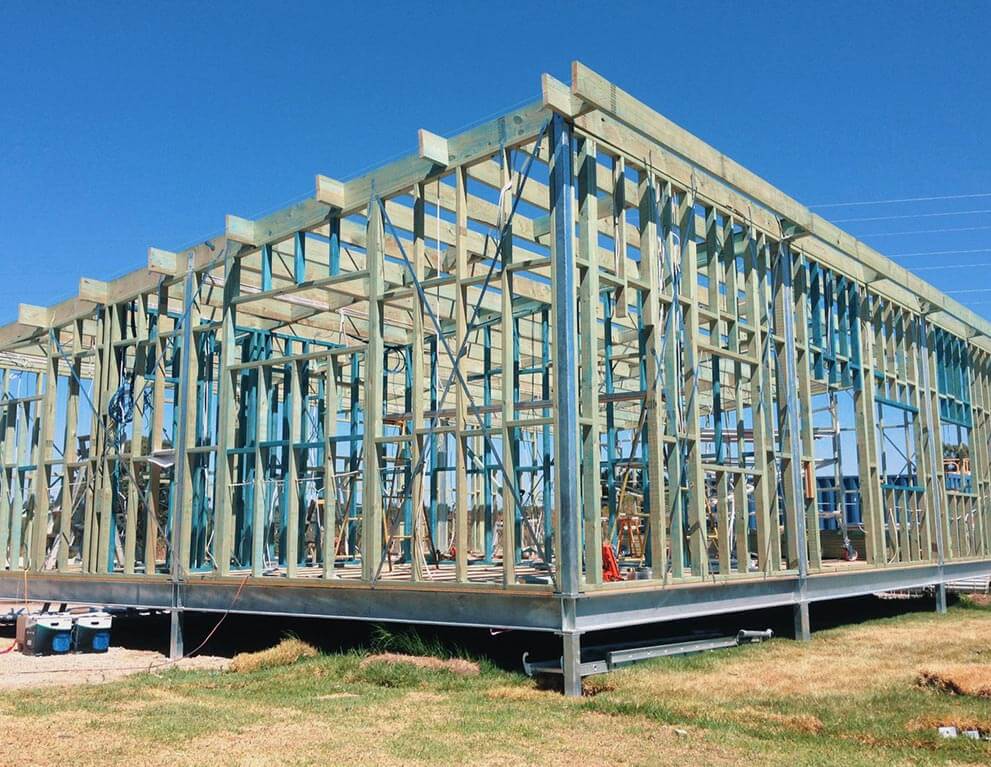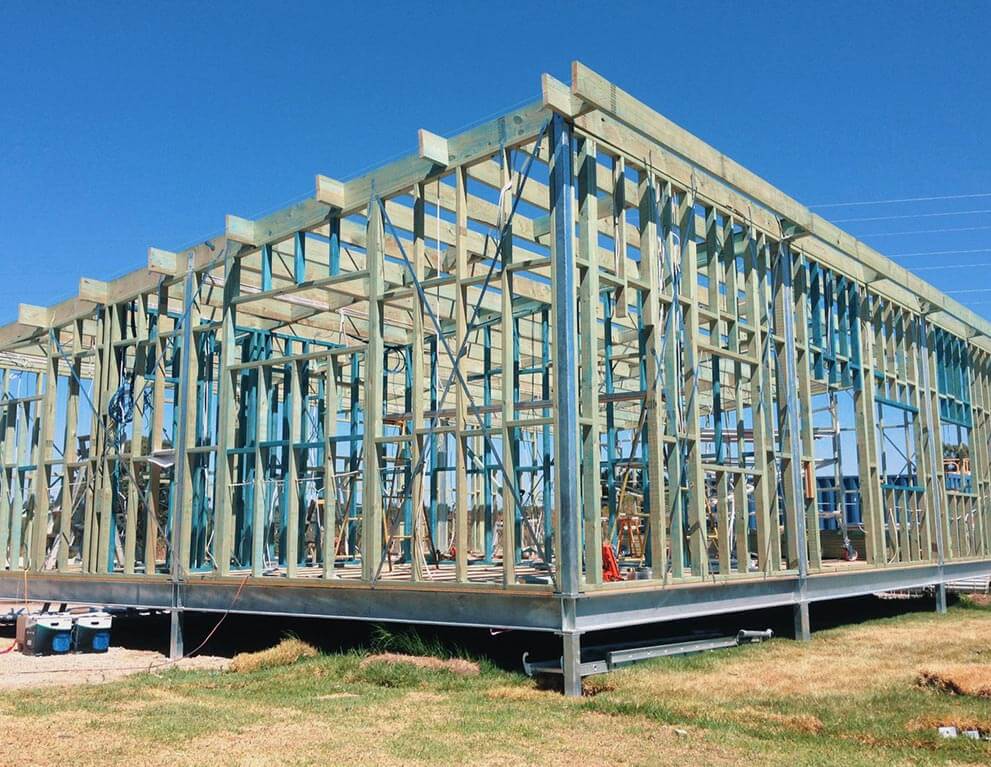 Bathroom Renovations
Devco Builders specialise in creating beautiful bathroom renovations throughout Perth. Our building team will create a bespoke bathroom design to suit your plans and requirements. A bathroom renovation can be a great way to add value to your home. Our building team can work with any space to create a stylish bathroom renovation. We have many years of experience in bathroom renovations and can build a beautiful, simple, functional bathroom to meet your budget.
Outdoor and Deck Renovations
Perth residents are very lucky to be able to enjoy an outdoor life the majority of the year. This is why we help our clients to make the most of Perth living by building exceptional decks, patios, sheds and carports. These outdoor spaces need to be well designed and built not only to be aesthetically pleasing and structurally sound, but also to add value to your house.
Devco Builders can help you craft a beautiful outdoor area of any size or shape. We'll help you refurbish a old-fashioned space and guide you on how to achieve natural-looking renovations. We have extensive experience from building a simple room enclosure to a resort style patio, outdoor kitchen and pool area.
The Devco Builders team makes it simple for you, as we look after all aspects of your project from initial planning and approvals, through to engineering and build. You can trust that your investment is in good hands with our detail- oriented and dedicated team.