Are you looking for Attadale Construction Company, Building Maintenance and Service?
Here at Devco Builders, we service Attadale for building works and maintenance. With a committed service division specializing in all aspects of the construction industry, we can guarantee we will meet your building services needs efficiently.
Located in the south around 9km from Perth, Attadale is a lavish riverside suburb within the City of Melville. Attadale has a benefit from its location that is close to Fremantle. It has a good transport link and great family facilities. Situated along the Swan River, Attadale has many beautiful places to enjoy with family. The 40hectare of total parkland, the amount of local amenities, community centres and its prime location, makes Attadale is extremely convenient for residents. As reported in the 2016 census, the dominant household type in Attadale was couple families with dependents.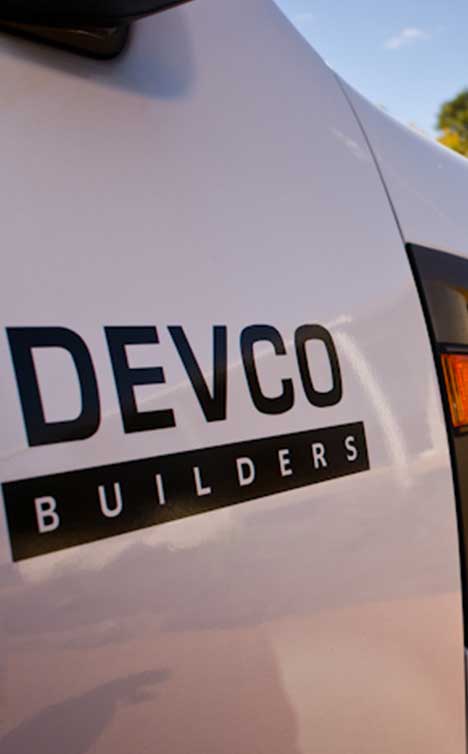 We aim to supply our clients a convenient, reliable and efficient service at all times. Our experienced tradesmen are qualified in carpentry, plumbing, electrical, painting, cabinet making, roof plumbing, tiling, plastering, ceiling fixing and much more. We have a broad history in a variety of sectors including:
Residential building and maintenance
Educational building and maintenance
Hospitality building and maintenance
Government building and maintenance
Real Estate & Strata Management building and maintenance
Facility management building and maintenance
Hospitals & Aged care building and maintenance
Devco Builders can offer our clients a from concept to completion building service and where applicable make an application for Attadale Building Permits from the City of Melville before any works can commence. We are the team for you when it comes to building & property maintenance, commercial maintenance, and construction. Devco Builders provides a complete building maintenance and construction service to all Perth suburbs and Western Australia.
From small additions to complete home renovations, Devco Builders specialise in restoring and renovating residential homes, commercial premises, educational institutions, and government infrastructures.
When it comes to renovating or restoration, we know you've got a lot invested in the outcome of your project – financially, timewise and personally. Devco Builders will be there to assist you every step of the way. Whether you're building a new kitchen, renovating a bathroom or simply adding more space for your family or business premises, you can rest assured Devco Builders have the expertise and resources to help turn your vision into reality. We're experts in all areas of building including extensions, renovations, restorations, repairs, and rebuilds for both residential and commercial buildings. If you're looking to update or renew an area of your home, or even overhaul an entire building, Devco Builders can help with everything from planning to perfect completion.
We focus on minimising disruption to your operations, so that the process is as satisfying as the end result. We are dedicated to working closely with every client. We will provide advice and guidance throughout the process, ensuring that each home addition, renovation, or improvement meets our client's expectations and budget.